Counseling and Student Services
Coordinating a comprehensive counseling program for ALL students, leading to academic successes, career awareness, and social/personal development.

Preparing students to achieve their full potential.

Working as a team to offer information and deliver targeted services to students.

Encouraging students to explore choices which facilitate the most appropriate course of study while expanding their unique potential and opportunities.

Scheduling - course selection counseling consistent with ability and future planning.

Planning for Post Graduation - college search, graduation requirements, class ranking, parent information night, college and career fairs.

Counseling - personal, individual, and group counseling; referral services.

Testing - AP, PSAT, SAT, ACT, ASVAB, O-NET Online Career Exploration

Educating - extensive resource library with college catalogs, career and college reference materials, scholarship & financial aid information, and pamphlets addressing adolescent concerns.
Parents/guardians can make an appointment by calling or emailing their child's assigned counselor.

Students can meet with a counselor before or after school, during lunch or study hall, or on a walk-in basis, as necessary.

Students are encouraged to book an appointment in advance by reaching out to their counselor on Google Chat.

Students are strongly advised to meet with their counselor at least once a year to discuss course selections, progress toward completing graduation requirements, extracurricular activities, and post-secondary planning.

Seniors are advised to meet with their counselor early in the year in order to plan the college/career calendar.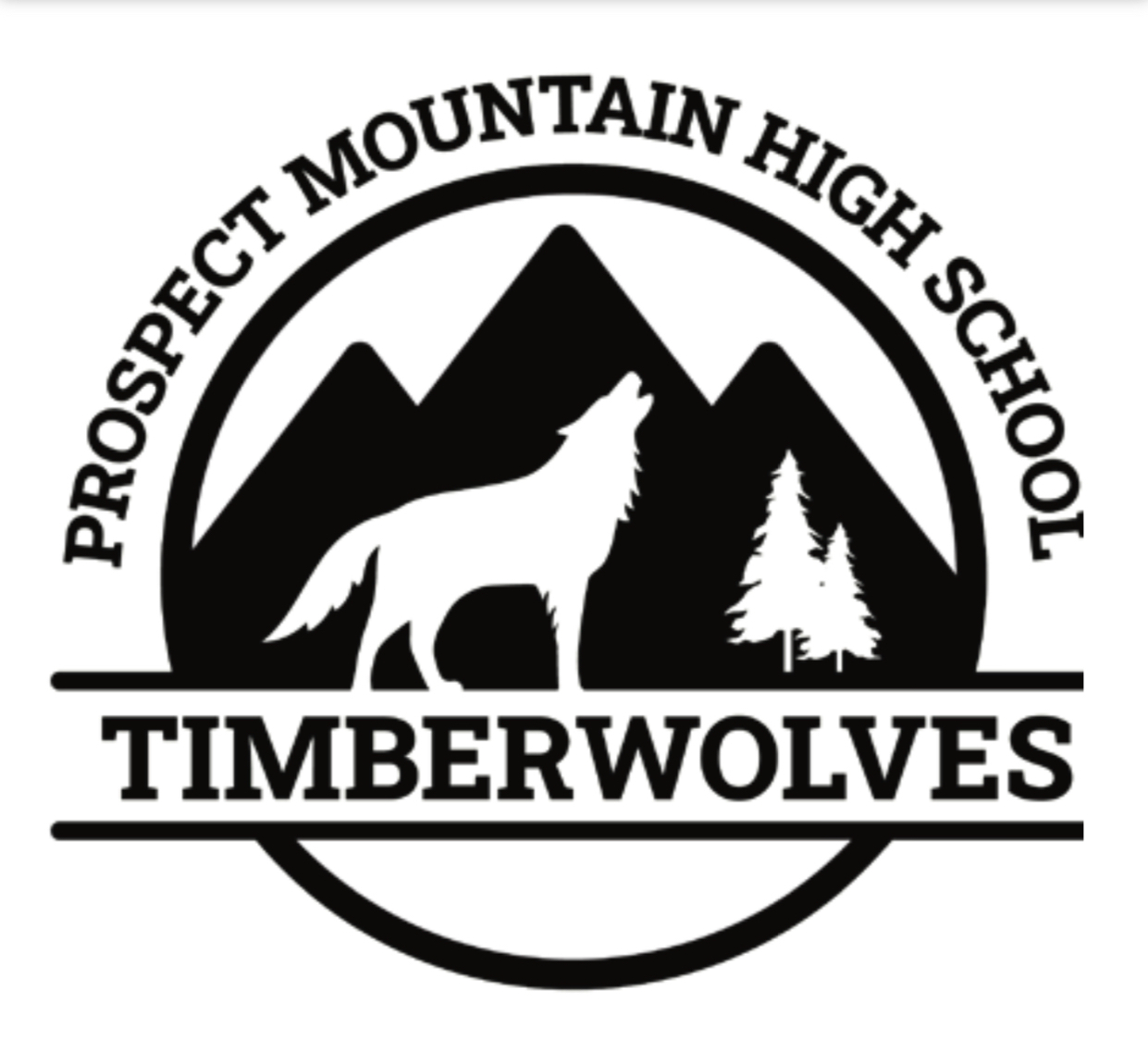 Linda Sheff
Director of School Counseling & Title IX Coordinator

Class or 2026

Email Linda Sheff
Phone: 603-875-3800 ext. 3166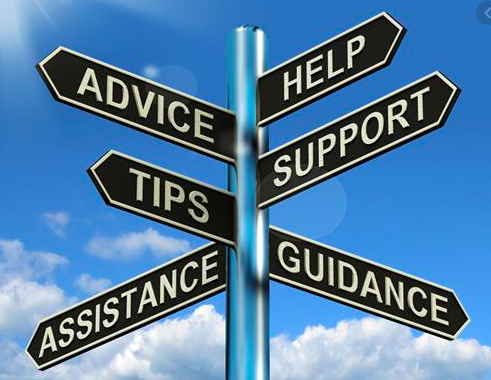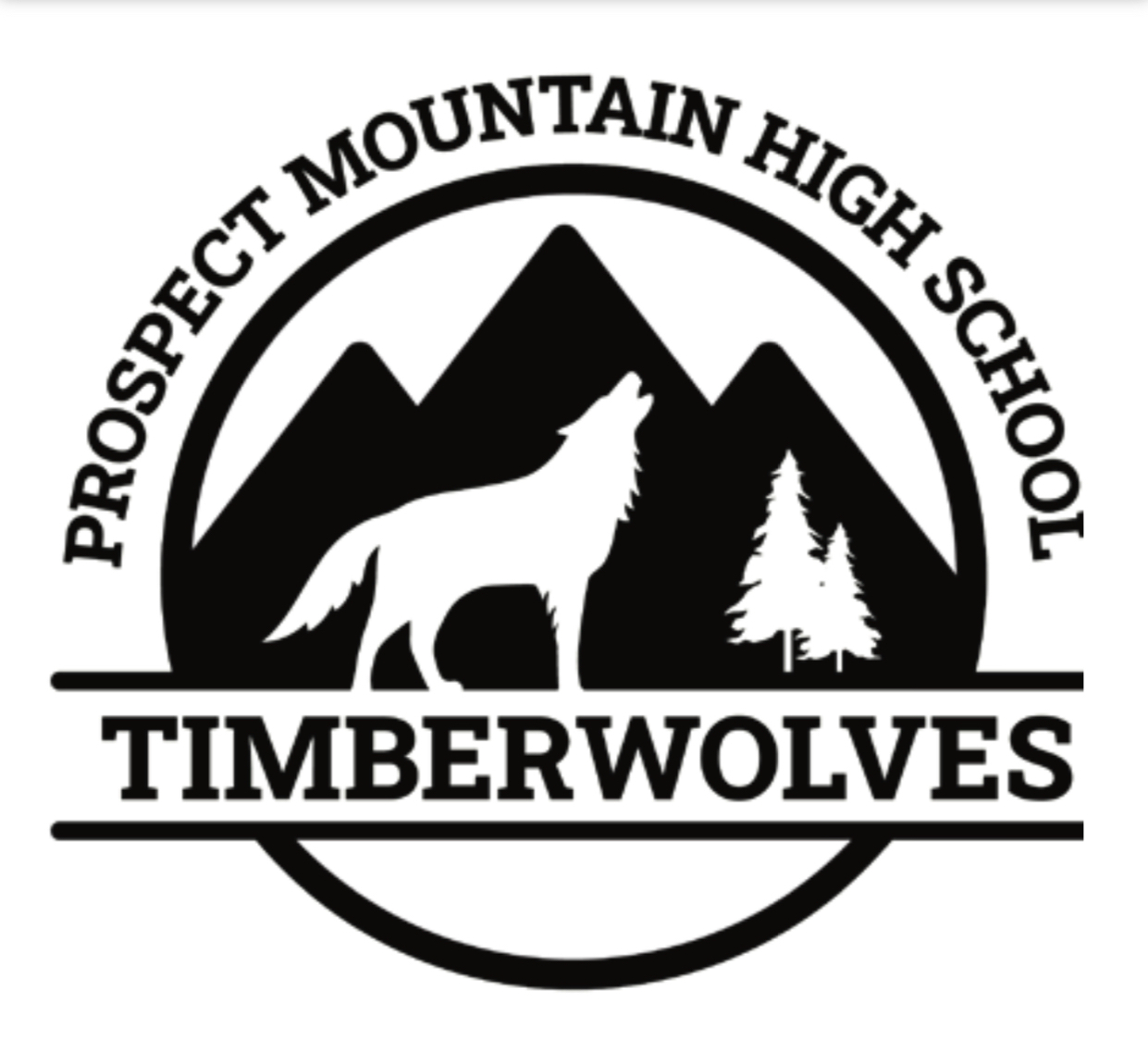 Mark Dube
School Counselor
Class of 2025
Class of 2027 A - K

Email Mark Dube
Phone: 603-875-3800 ext. 3162
Registration and Course Information
Registration
Course Selection
Grading Information
Any completed and active term grades are always available on our Infinite Campus parent portal. If you need help setting up your account, please email the main office or call 875-3800.

PMHS uses a weighted grading system allowing students to be rewarded proportionately for the amount of work required of each course level.

24 credits are required for graduation.

Honors diplomas are available (see prerequisites in the parent/student handbook).
School and Testing Information
College, Career and Scholarship Information
Scholarships
Trade School
Trade School / Career Resources

Apprenticeships

Community colleges

Employment opportunities

Gap year programs

Military

Trade schools

Online career exploration at O-NET

Work study & internship options

Interview assistance

Resume writing

Appointments with military recruiters