PMHS First Robotics Team - Home of BOB 319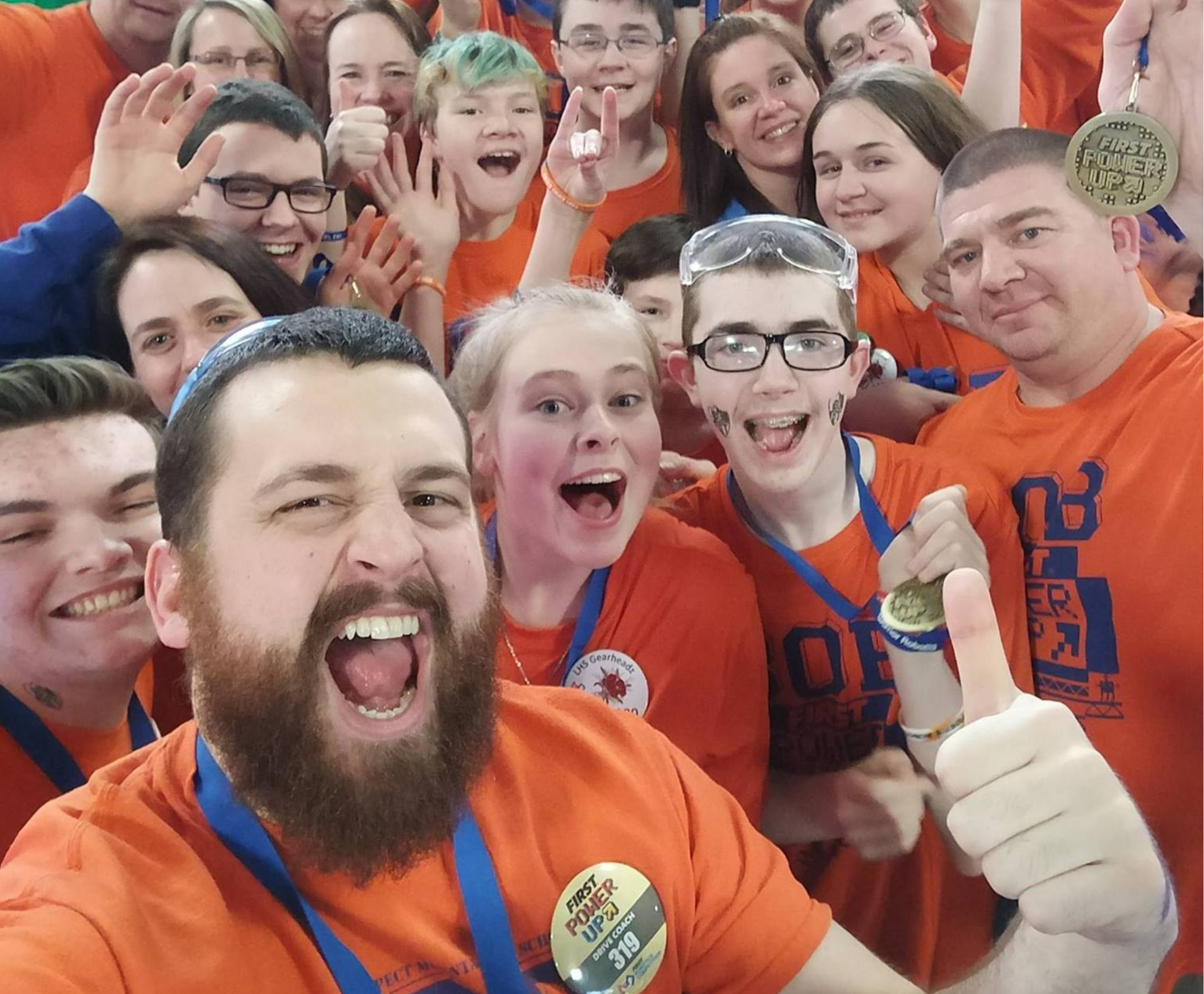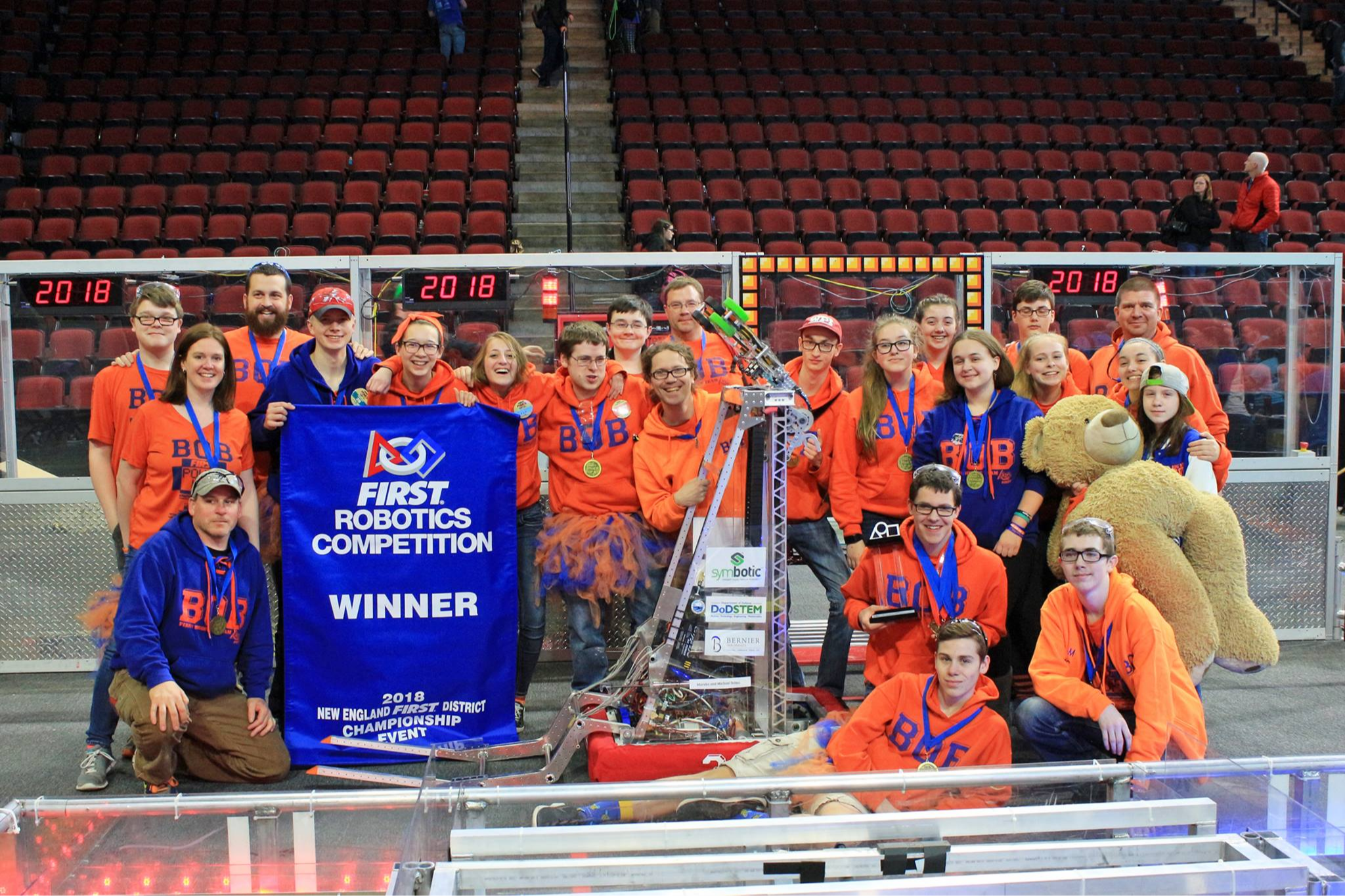 BOB 319 is a robotics group of dedicated STEM students that participate in a worldwide organization, FIRST Robotics. Each year, they are given a new challenge that they must invent a robot in six weeks to that is capable to compete with other teams throughout the region to solve the challenge.
Everyone is welcome during meetings on Tuesdays and Thursdays, as all skills can be used, even if you know nothing about robots.
To get involved, talk to Mr. Hikel at Email Mr. Hikel
FIRST Night @ the NH Fishercats