#WeAreProspect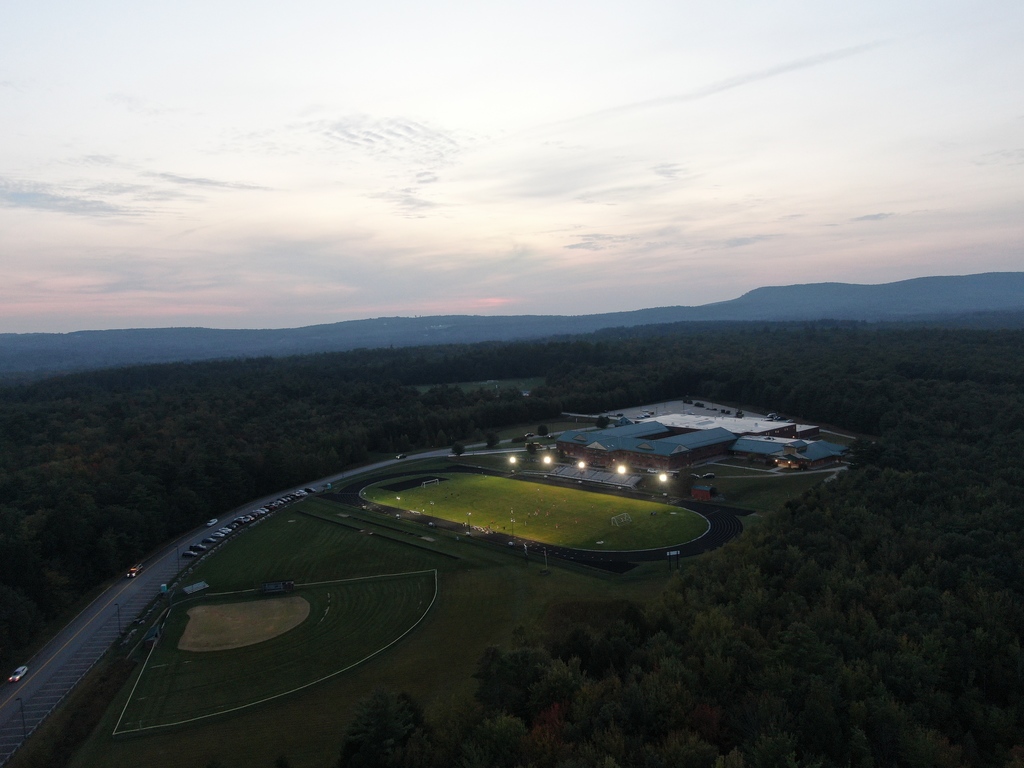 The Timberwolves defeated Belmont last evening 1-0 in Boys HS Soccer action last evening during their first Homecoming under the lights. #WeAreProspect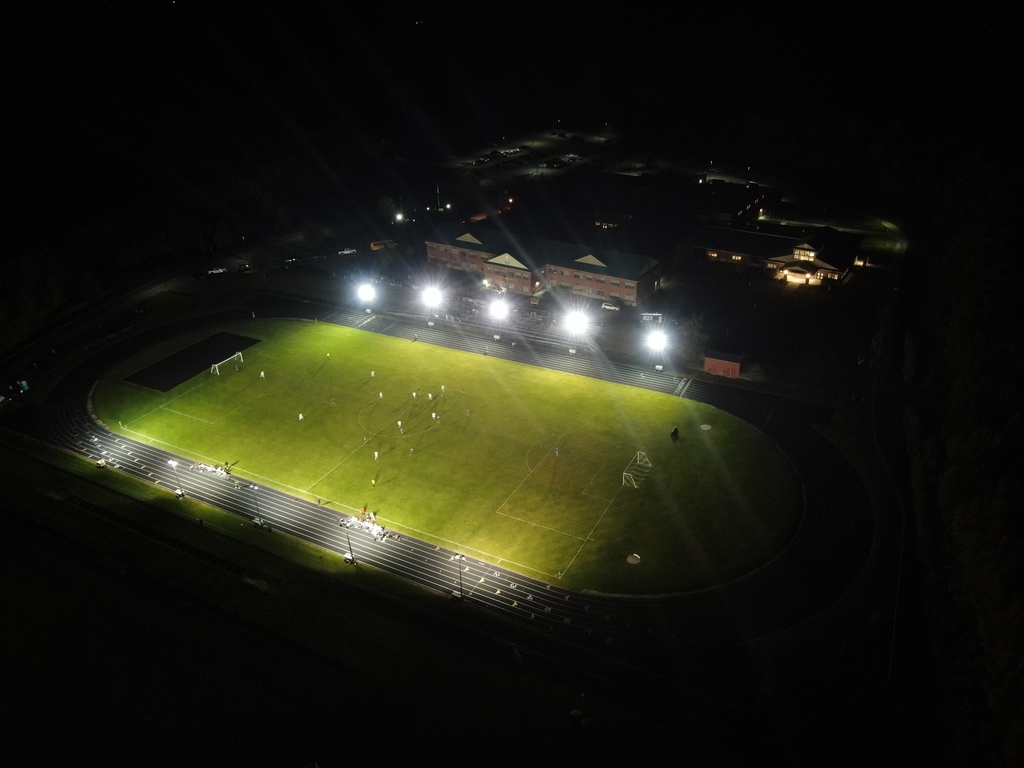 Please come join us on the PMHS soccer field as we host middle school soccer action this afternoon as Alton Central and Barnstead soccer programs take the pitch. Following middles school action the PMHS JV Girls Soccer Team will take on Hopkinton and Varsity will lock up with Belmont. Volleyball will take on Sunapee this evening in the PMHS gymnasium. Please see schedules of games below. Happy Homecoming! -ACS A Team Soccer vs BES A Team Soccer (Boys) @ 3:30 -Girls BES A Team Soccer vs Gilmanton @ 4:30 -Junior Varsity Volleyball vs Sunapee @ 5:00 -Girls Junior Varsity Soccer vs Hopkinton @ 5:30 -Varsity Volleyball vs Sunapee @ 6:15 -Girls Varsity Soccer vs Belmont @ 7:30 (Under The Lights)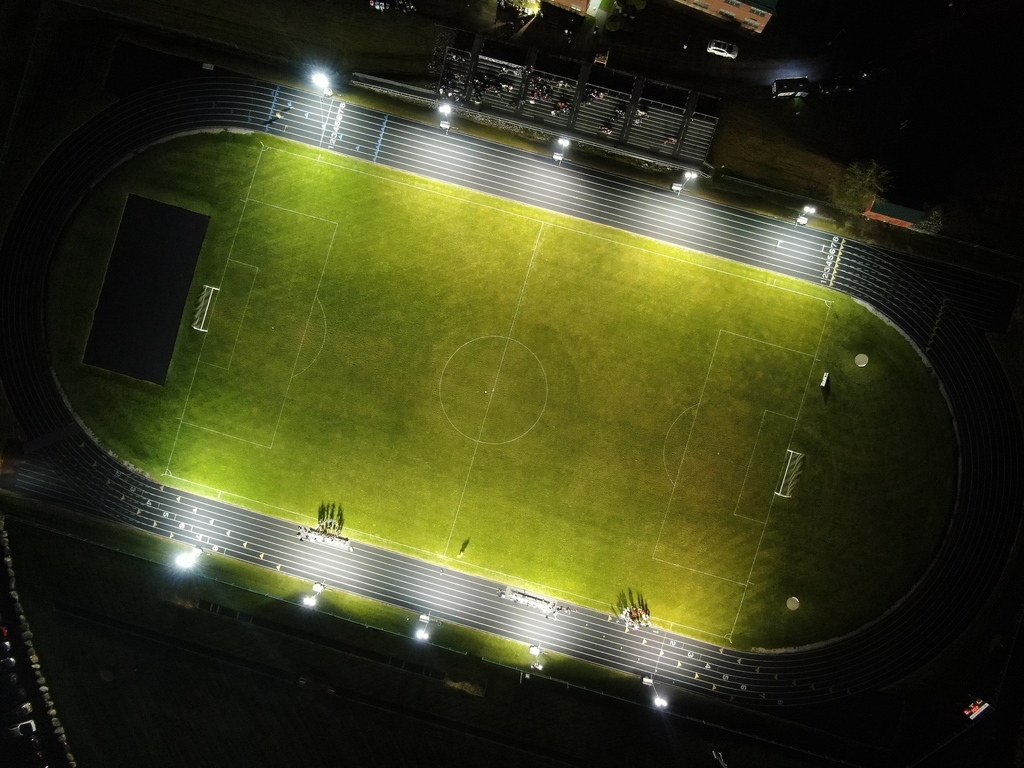 DEN/PACK held its 2nd session on September 21. Students and staff members participated in a variety of activities including knitting, games, volleyball, reading, tennis, art, walking, and Disney trivia.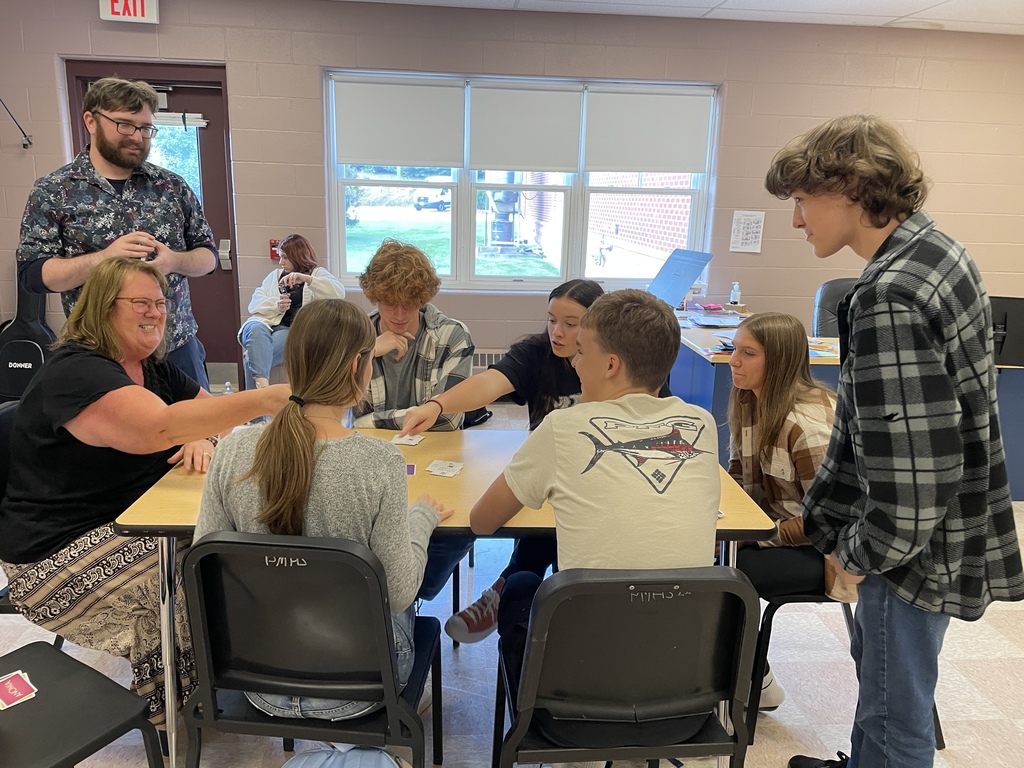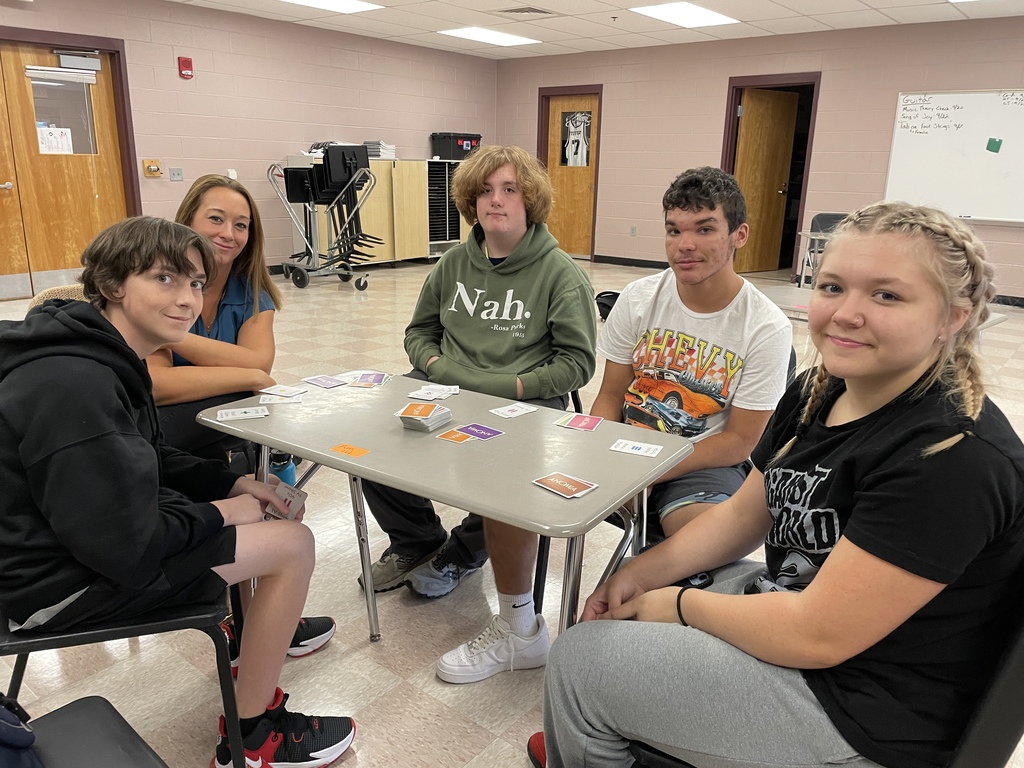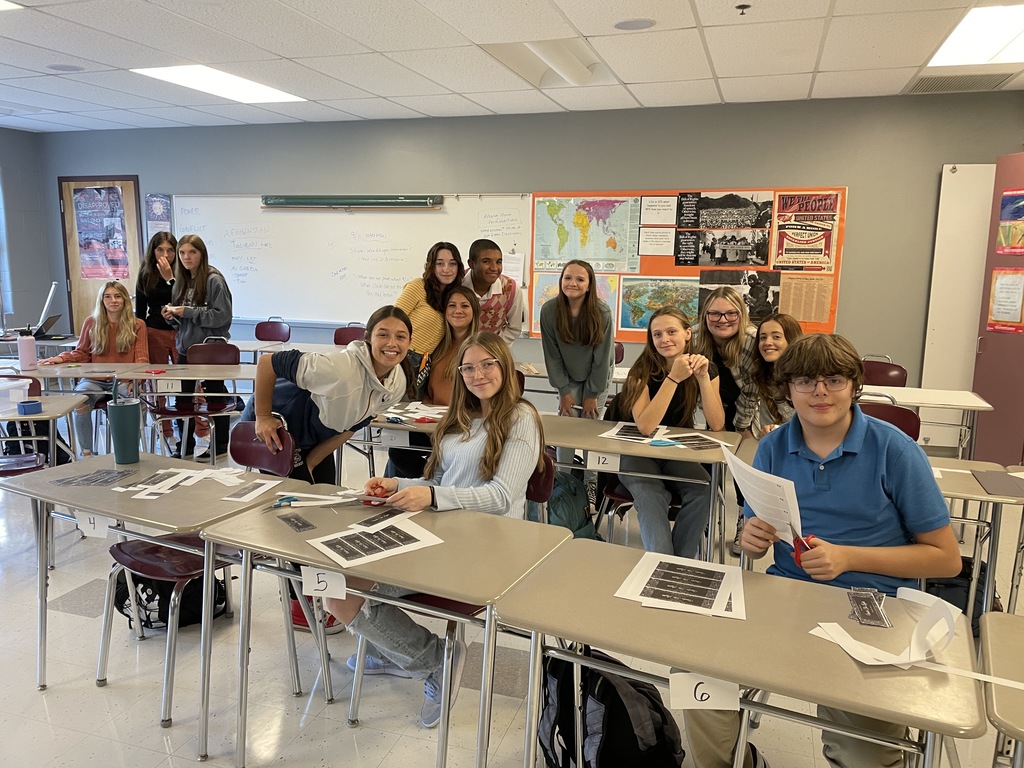 It was Milestone Monday for one special Timberwolf! Congratulations to Aijah Thoroughgood for getting her 500th Dig tonight! Congratulations Aijah!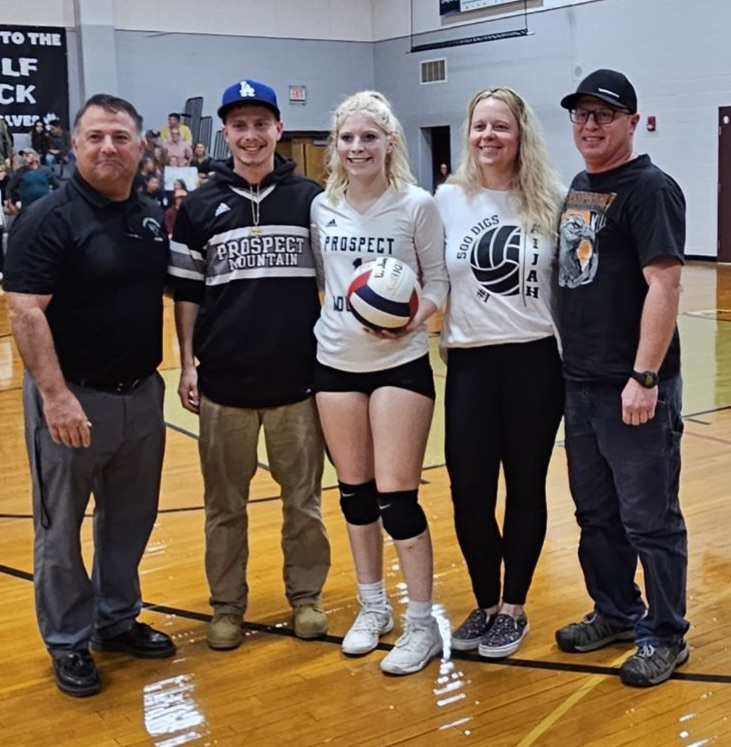 What are you doing today? Team 319 Big Bad Bob students and their volunteer mentors are at the Thunder Over NH air show, spreading the word about robotics and how engineering education can make high school more fun! PMHS students, see Mr. Hikel if you're interested in joining!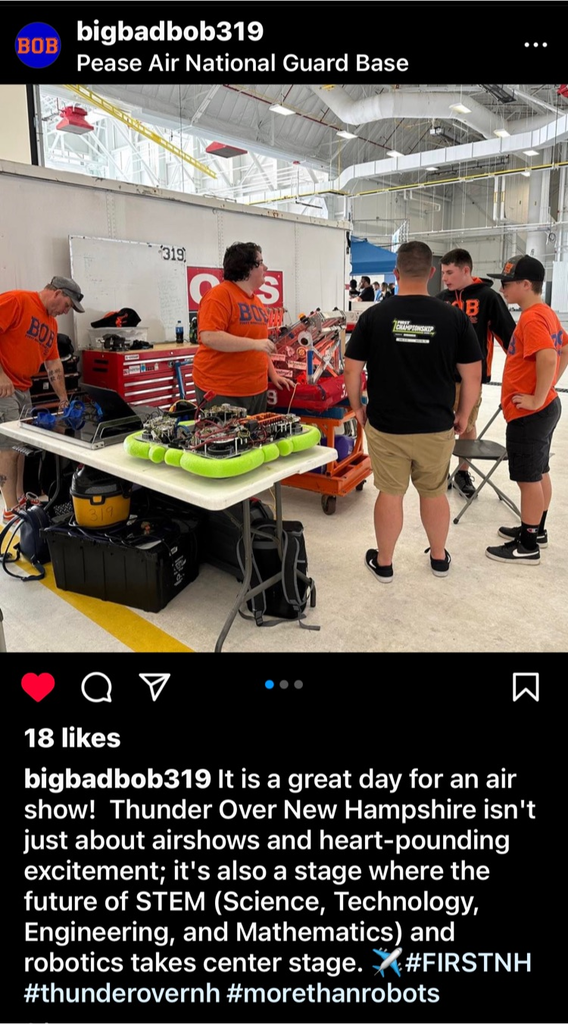 Mirror like finish for the Timberwolves as Prospect Mountain Girls and Boys Soccer programs defeat Belmont 2-1 in their first games of the season. #WeAreProspect
A big "thank you" to our partners at Sumnerscape for performing repairs to high school practice fields in preparation for the upcoming sports seasons. #WeAreProspect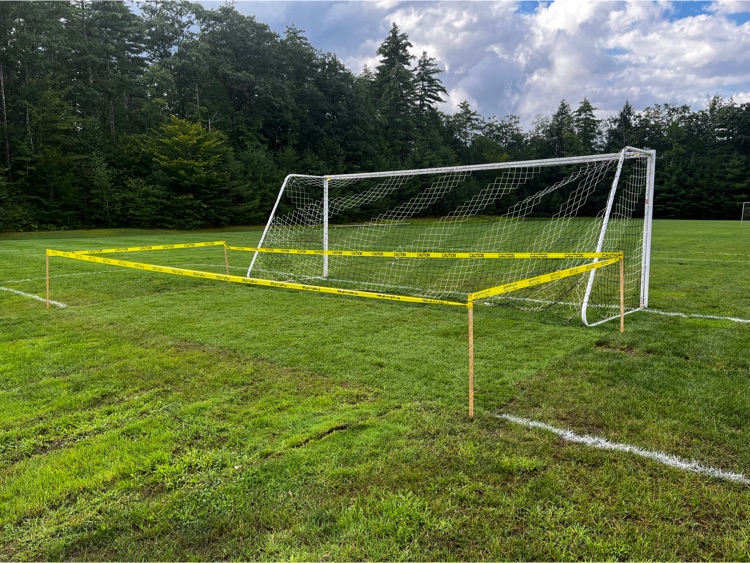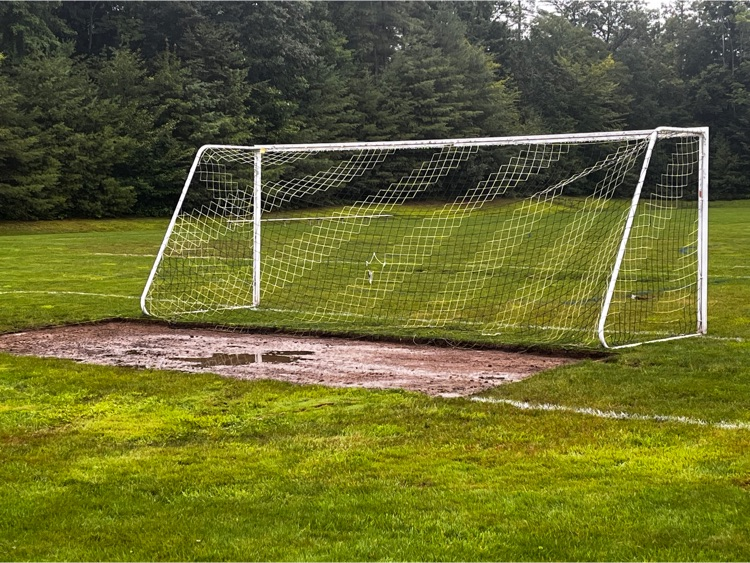 Throwback one month to June 10, when the PMHS Softball team won its #Back2Back State Championship! #WeAre Prospect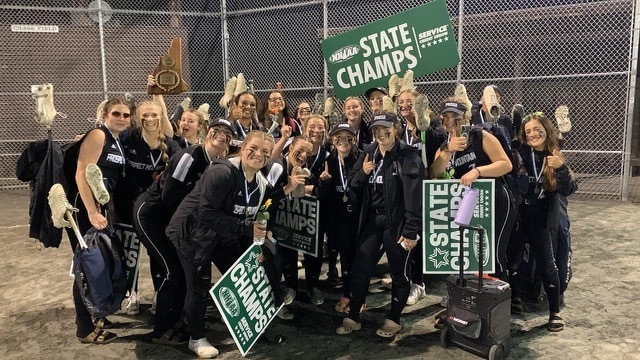 Congratulations to our HOSA girls for passing their LNA exams this past Friday! Way to go!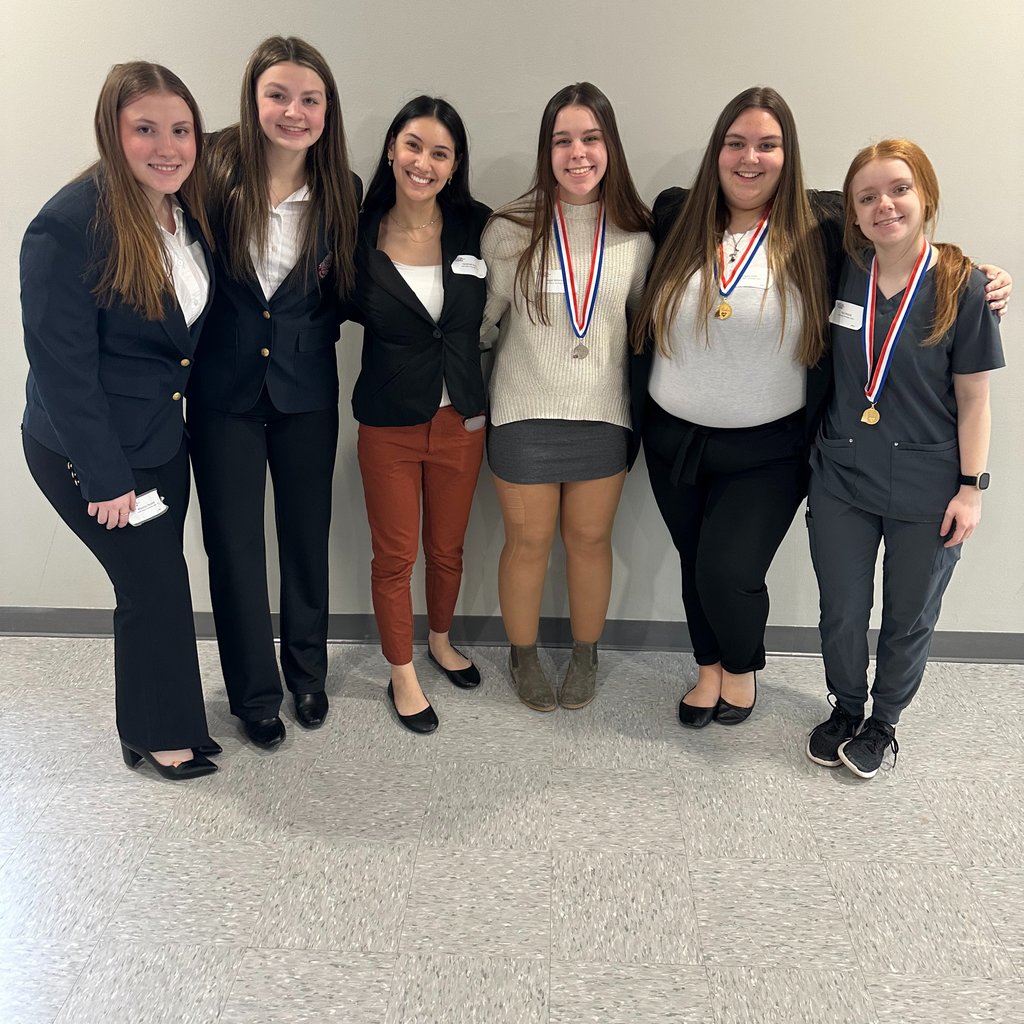 Ben's Famous Pet Rocks were a huge hit today during lunch! Luckily, Sarah was able to get one before he sold out. Nice work Ben!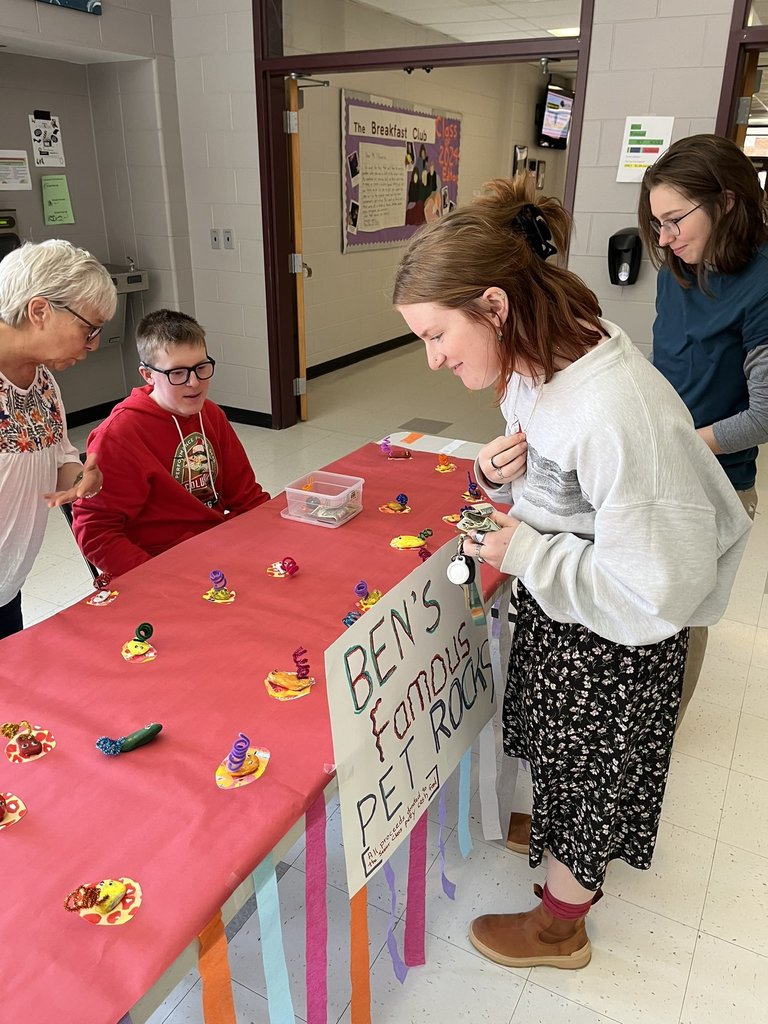 Today is a remote learning day. Please follow the remote learning day schedule.